Image creation, reimagined
Today we're excited to announce a completely new Facet—2.0. Every aspect of Facet studio is streamlined and turbocharged to accelerate your image production needs.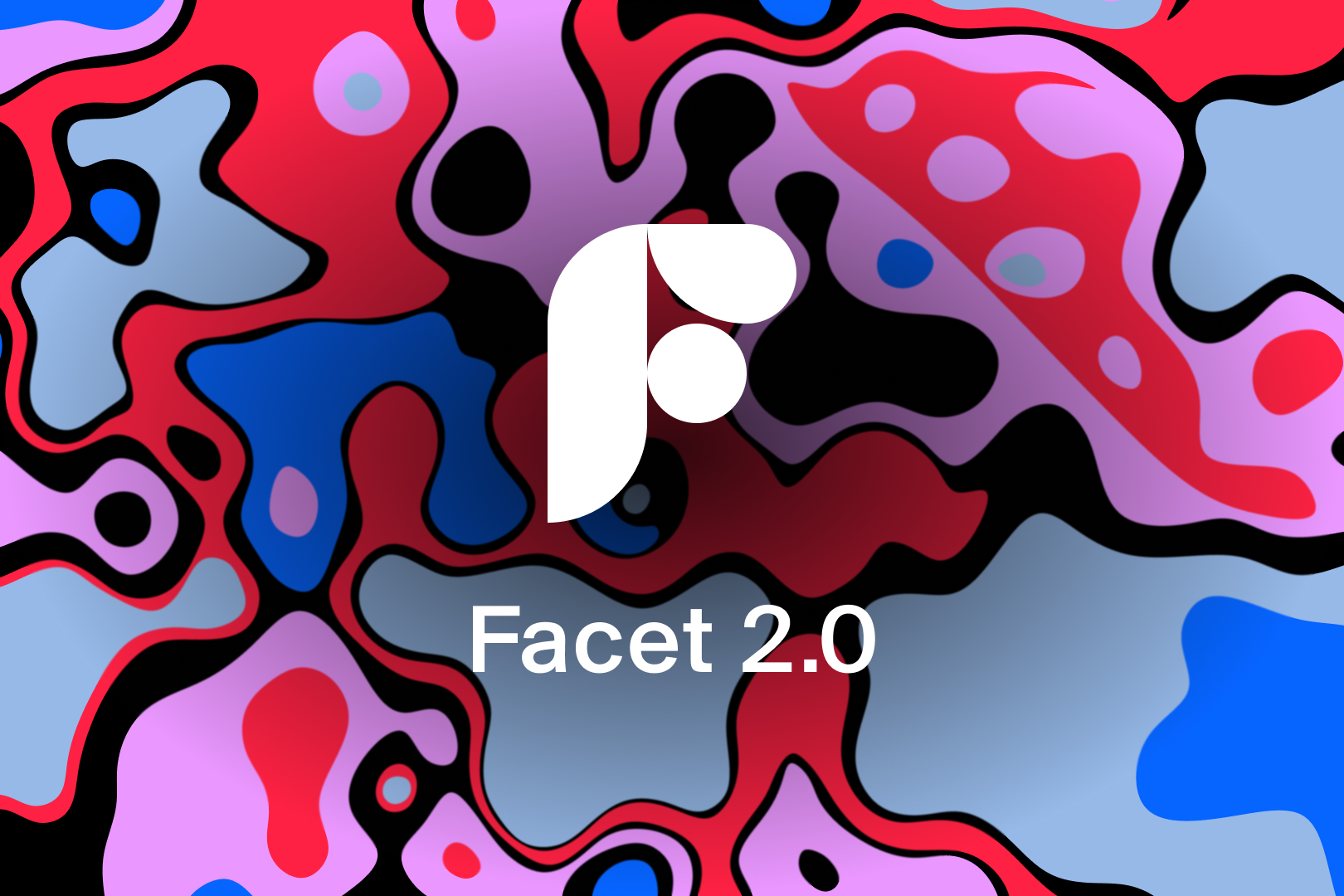 Today we're excited to announce Facet 2.0, our best and most ambitious release yet. We've streamlined every aspect of Facet to make your image editing experience faster and more fluent than ever. And we've opened up Facet to everyone - no waitlist, no credit card, no roadblocks.
Read more to learn what's new!
Facet 2.0
We've rebuilt the Facet studio experience from the ground up, starting by removing the waitlist and opening up Facet to everyone.
Better edits are just a search away. We're launching smarter, quicker and more contextual image segmentation, an improved multi-image editing experience, and a redesigned editing workflow and UI. From effortless auto-masking to our new search toolbar, Facet stays out of your way so you can create as fast as you can think.
Working on a deadline? Go faster, together. Build your edits using new community styles on facet.space and in the Explore tab of the Facet app. With a large library of styles from professional artists around the world, there's something to inspire any creative. And, when you create something incredible, you can submit your own styles to be featured on facet.space and the in-app "Explore" tool.
Working with a team? Just share your project link and you're ready to edit, comment, and co-create in real-time with Facet multiplayer.
Ready to get started? Anyone can sign up for the free Facet Starter plan. Or, if you're a student or educator, you can get free access to our Facet Pro plan—with unlimited projects, versions and galleries—with your academic email.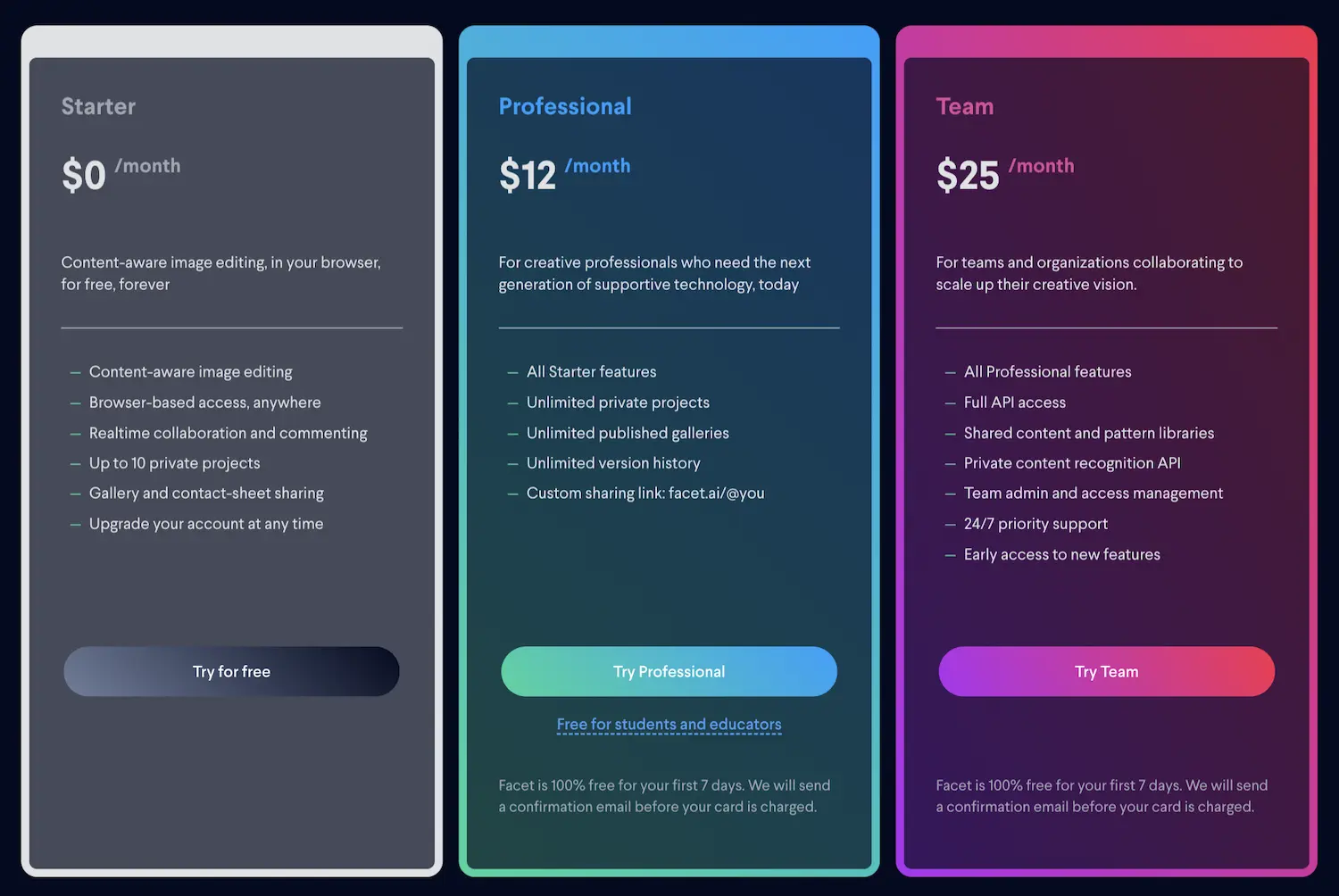 Get started with Facet today for free.
Prompt, prompter, prompt.ist
In October we launched Prompt.ist, the newest member of the Facet family of image creation tools, and the fastest way to get started with generative art.
Use Prompt.ist for collaborative collaging, fully generative moodboarding, creating stickers, or exploring the uncharted corners of latent space with friends. Or if you're interested in trying out more of these emerging technologies, read on to learn about Facet Labs, and sign up for our Facet Labs waitlist to experiment with other next-gen AI tools.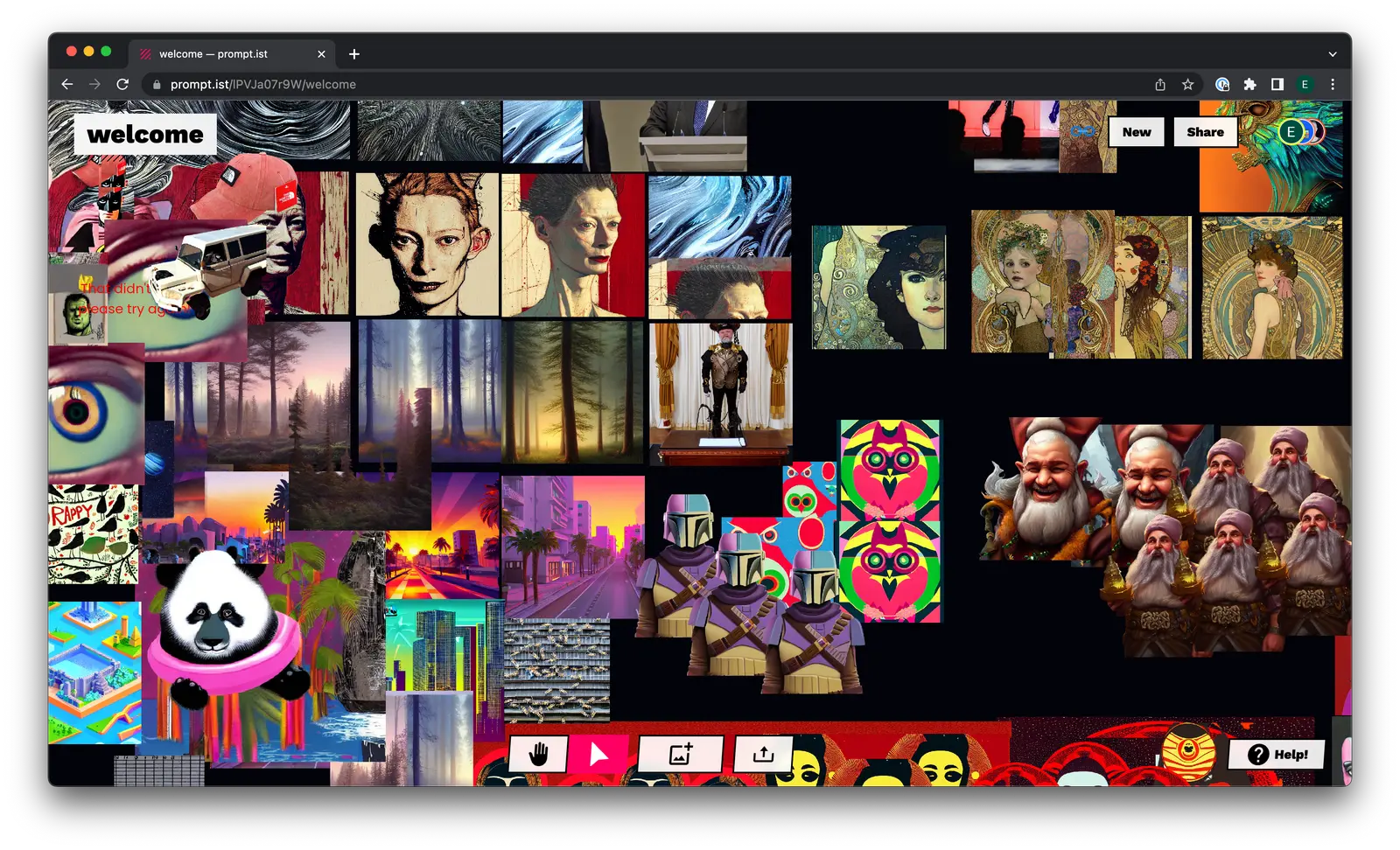 Bonus Launch: Introducing Facet Labs
Since day 1, the team at Facet has been constantly experimenting with emerging technologies, and today we're excited to announce a space where you can be a part of that process.
Generative AI is already becoming an integral part of the artist's toolset and we believe this trend will only accelerate as billions of creators around the world band together to explore the latent space. If you're interested in getting a preview of our next-gen products, sign up for Facet Labs early access.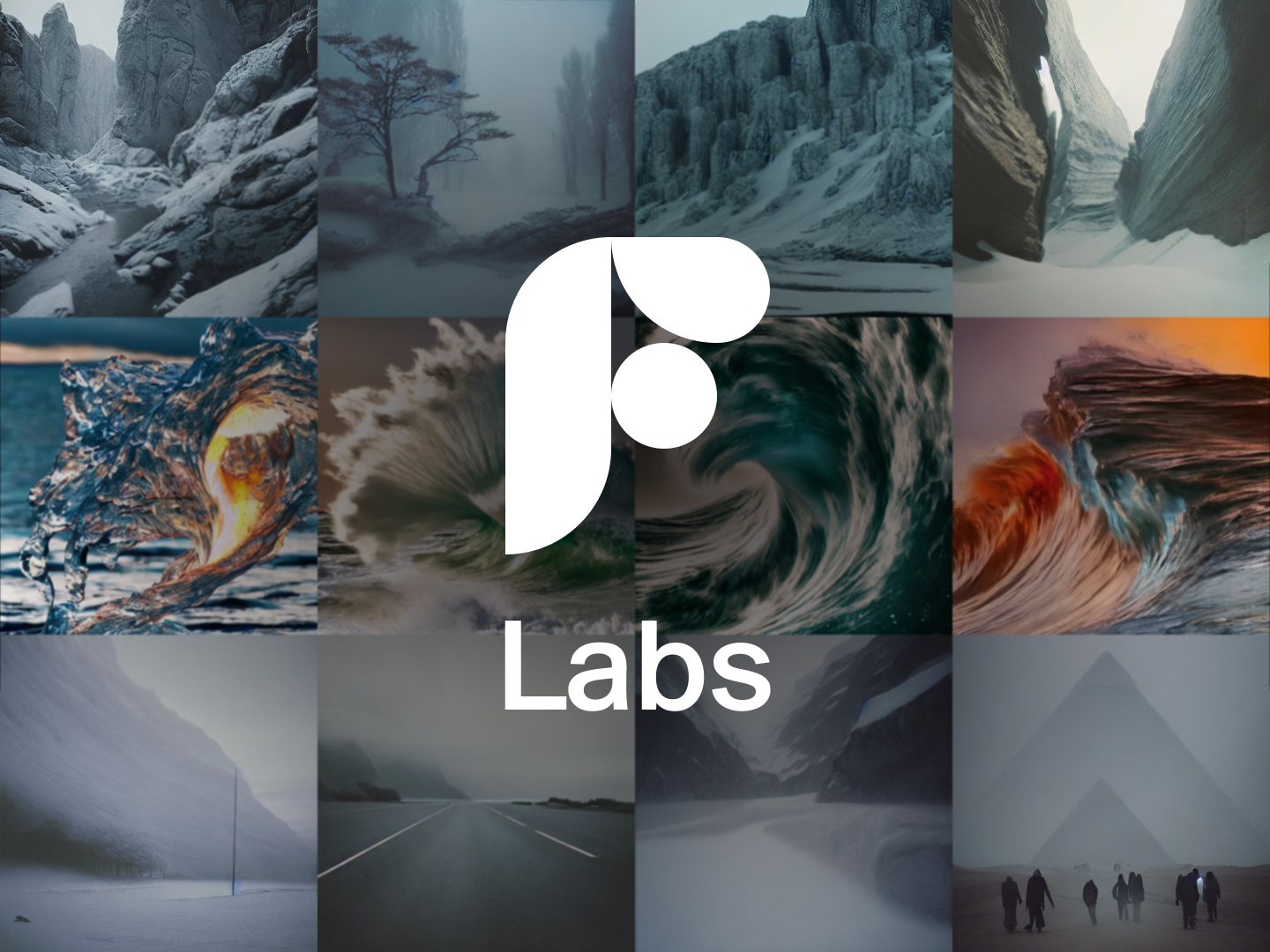 Explore our new features and get started with Facet for free. And don't forget to try out Prompt.ist and sign up for the Facet Labs waitlist.