💎Every pixel has a name
"It's important to understand that in this work, every pixel has a name"—she said, emphasizing what sets apart the level of technical sophistication required to craft imagery at that level.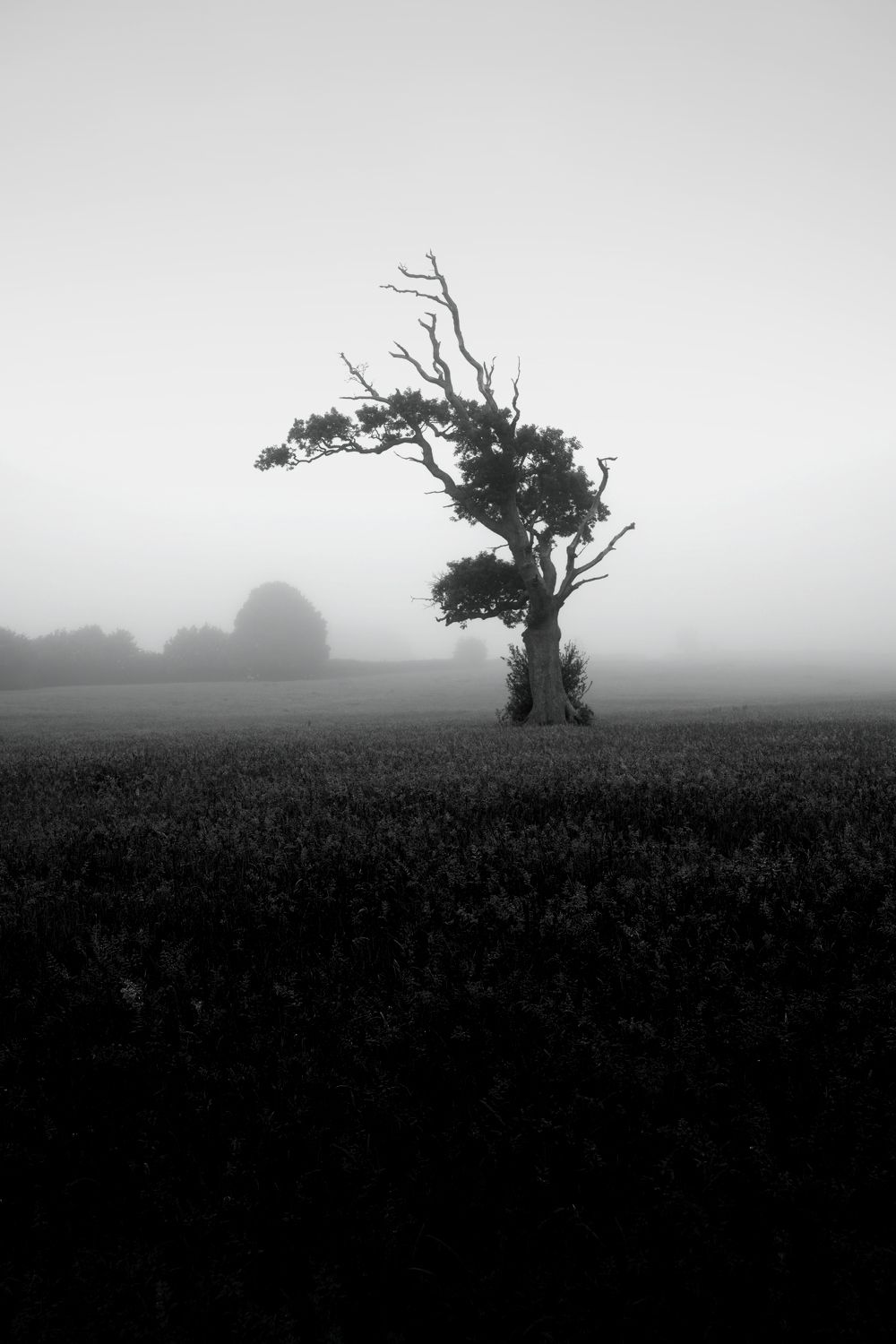 Dear Facet Community,

I recently had the chance to sit in on a product session where we interviewed a 20+ year industry veteran retoucher. She was incredibly generous and patient with us, and we had a wide ranging conversation about the art and science of retouching, what most people take for granted about light and shadows, and shifts she's seen in the industry and what it means for the next generation of creative operations.

"It's important to understand that in this work, every pixel has a name"—she said, emphasizing what sets apart the level of technical sophistication required to craft imagery at that level.

And that's probably the most succinct articulation of Facet's core product thesis: Every pixel has a name. It's Facet's job to know (or learn!) those names and be ready with them when they are invoke: "replace this background", "bring out more depth in these shadows", "make her sweater slightly more teal/blue"—this is how our users think and this is the core product experience we offer.

How would your process change if your editor knew the name of every pixel?
Facet Galleries!
This month we rolled out Facet Galleries to our early access users. Galleries are customized, embeddable urls that you can use to share creative directions, selects and mood boards with your team or clients team. Share limited previews or full resolution final assets publicly or privately, set attributions and copyright, and quickly showcase your work and get feedback.

Check out this example from Anna Nikaki, an architecture student in Greece: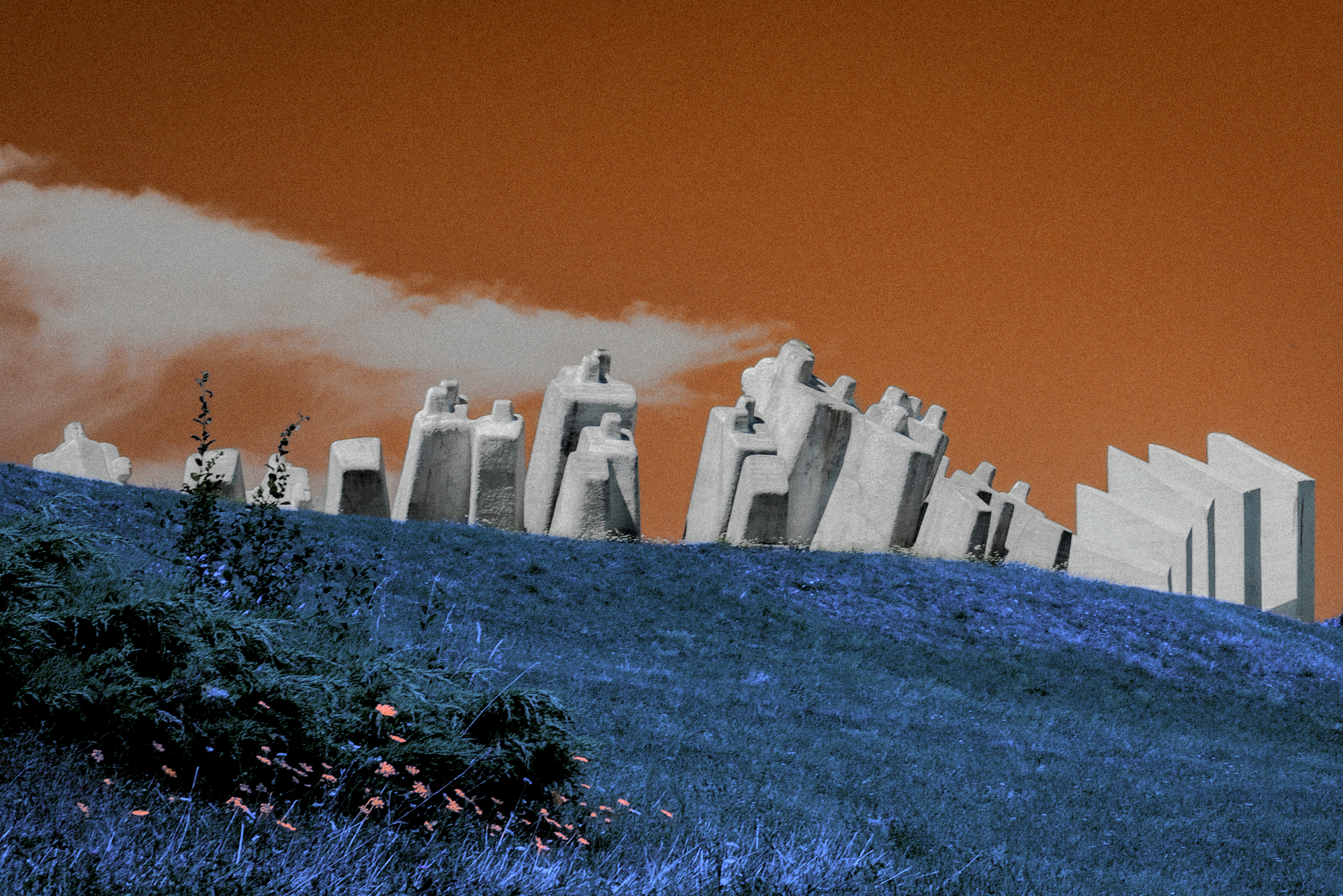 Facet Specs #1: Gabriella Achadinha
Our goal at Facet first and foremost is to render AI legible to human artists. Facet Specs is a new series of interviews that takes up the other side of that equation: sharing the stories and insights of photographers and engaging more deeply with their work and ideas.

Our first featured photographer is Gabriella Achadinha, an early recipient of a Facet artist grant (and whose work graced the cover of last month's email update). She uses Facet to post-process photographs of spomenik, Soviet-era Croatian and Yugoslavian monuments.

"it is an ongoing process in training the eye, teaching the eye, reprimanding the eye, questioning the eye. It's very easy to fall into photographic tropes of trend and going along with the commercial viability of what is considered 'the world'. The world as I see it is still evolving, I regularly look back at the archive and am embarrassed by particular ways I would photograph subjects or situations. That's okay; it signifies a process of growing and learning, which is the ultimate reward." — Gabriella Achadinha
Video Tutorials
Our first set of tutorial videos are now live on our YouTube channel covering some of the most powerful features of Facet:
Mask Composition — How to create more complex semantic masks that generalize across images by combining multiple mask primitives (by Kyle Schaeffer).
Background Replacement — How to remove and fill backgrounds in just a few clicks (by Andy Fortier).
If you are interested in future tutorials, photoshop battles and live streams, be sure to subscribe to our channel.
September Launches
In addition to rolling out Facet galleries, September saw us wrapping up several major engineering and product efforts:
Core renderer v2.0 — 10-50x speedup in interactive masking and editing, support for more complex patterns and editing more images simultaneously. The new renderer also unlocks our nascent plugins API and allows us to scale to medium-format images and beyond.
Personalized invite codes — We launched personalized invite codes for Facet superusers, allowing them to invite other artists and close collaborators during early access.
Facet shader API — Want to write your own content-aware shader graphs? We've been testing this feature internally, and its crazy good. Like if shadertoy and deep learning had a kid good. Want to try it out, shoot us a note at: create@facet.ai
And taking a peek into October's roadmap:
Long tail auto-masking — Facet is currently able to auto-mask common objects and regions: people, clothing, cars, hair, etc. But as far as our goal of "naming every pixel", what should we do about pixels that are purely abstract texture? We're rolling out a new set of "long-tail" models that combine seamlessly with our existing masking tools.
High-resolution style synthesis — Our engineering team is collaborating with Cornelius Tulloch, our first Artist-in-Residence to develop novel algorithms for high resolution style and texture synthesis.
So much good stuff and seriously we can't wait to show you more.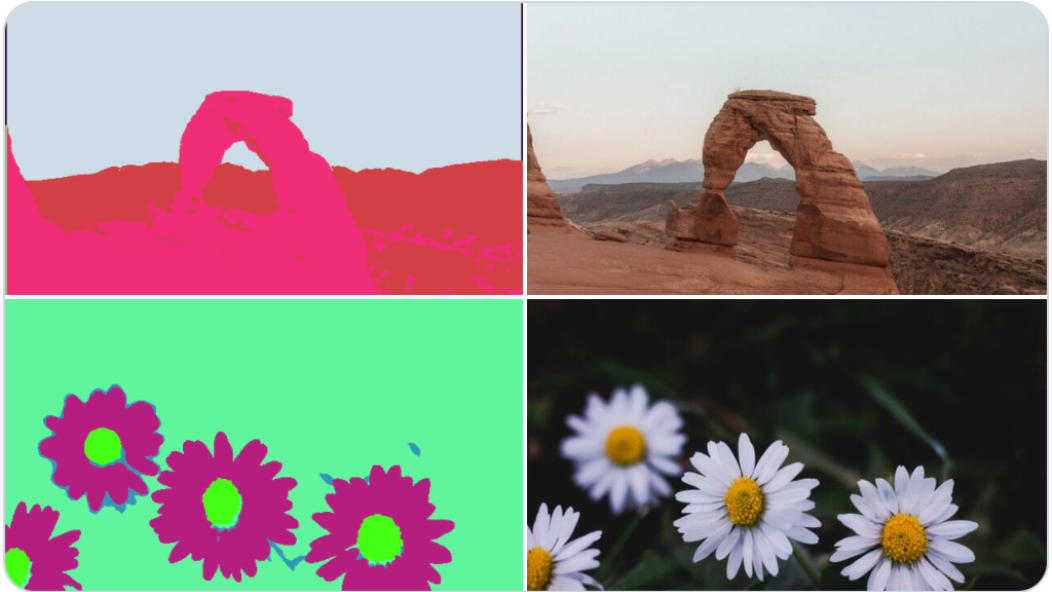 Come work with us!
We're hiring across the board in engineering, product and design. If you or someone you know might be interested, please consider applying, especially if you have experience with webgl, wasm, pytorch, tensorflow, typescript, or rust. Learn more at facet.ai/jobs.

Explore #madewithfacet